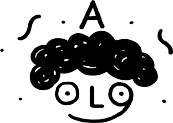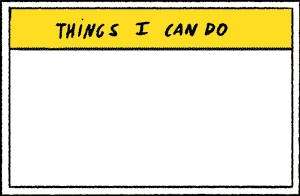 Benvinguda Màgia
Grand Laus award 2020. The Barcelona City Council's Christmas campaign is inspired on the traditional greeting cards from professions and trades, that were very popular in the mid-19th century.
We seized the opportunity to have the whole city as our playground, so we created a multi-format narrative project where the citizens would slowly discover the 10 fictional characters we created through collectable greeting cards, poems, merchandising, outdoor campaign, activities and city shows. "Welcome Magic" is a tribute to traditions, to the unknown, to invisible professions, collectables and literature... Revealing some mysteries in order to generate new ones.

Despite that children are the main target, the campaign winks the older generations by remembering Christmas old cards with reinterpretations of professions like the "night watchman".
more work